Taco Bell didn't always think outside the bun…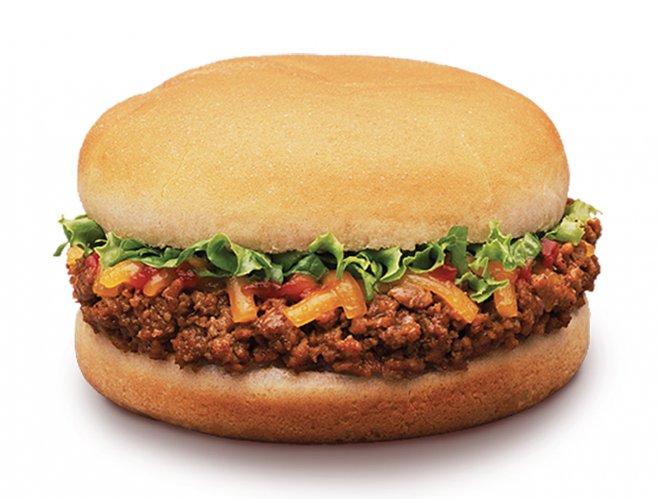 Back in the 1970s, Taco Bell had the Bell Beefer, which was essentially a taco put on a bun. The product lasted until the 90s before it vanished but apparently there were some people very disappointed by this and would bring their own buns to the restaurants and ordered the fixings to make it themselves. USA! USA!

In 1995 Taco Bell introduced the BLT Soft Taco (part of the "Sizzlin' Bacon Menu). They placed a few strips of bacon in a flour tortilla and topped it with shredded cheese, lettuce, tomatoes, and a ranch-style sauce. Apparently this is still being sold in the Philippines because they know how to party!